Jeff Beam with Sam Kogon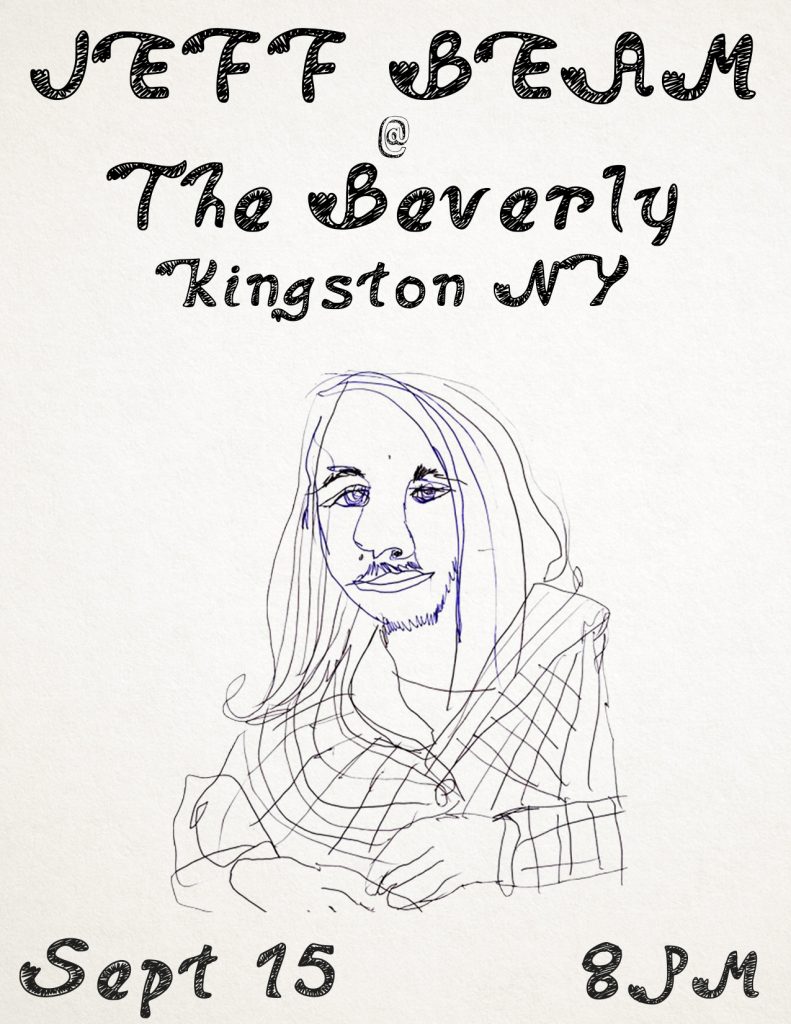 Jeff Beam is a multi-instrumentalist songwriter from Portland, Maine. He writes, performs, records, & releases melodic music tinged with kaleidoscopic soundscapes. Beam seeks to fuse together unorthodox pop melody with compelling sound textures & colorful instrumentation.
Jeff Beam tours the US & Canada often and has recently played with Spoon, Big Thief, Chris Cohen, Khruangbin, The New Pornographers, Ryley Walker, Steve Gunn, Nat Baldwin (Dirty Projectors), Eleanor Friedberger (Fiery Furnaces), Robert Schneider (Apples In Stereo), Surfer Blood, Deer Tick, Marco Benevento, Sam Roberts Band, Wintersleep, White Hinterland, and many other fine acts.
Jeff Beam (Portland ME) jeffbeammusic.com
Sam Kogon (NYC via Kingston) samkogon.com
---
Admission:
18+
Share Event:
More Events